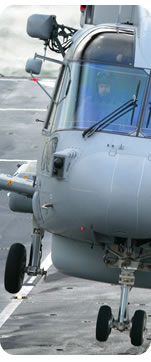 Aerosynergy has assisted Defence contractors to achieve DAOS and MAOS approvals.
Military Approvals
AeroSynergy has helped a number of companies to achieve their approvals from the UK Military Airworthiness Authority (MAA):
• Design Organization Approval Scheme (DAOS) approval to RA5000 series requirements.

• Maintenance Organization Approval Scheme (MAOS) approval to RA4800 series requirements.
Assistance includes:
• Gap analyses
• Drafting procedures and expositions
• Dummy audits
• Compliance checklists