AeroSynergy provides Airworthiness services to the TC Holder of this
Gyroplane.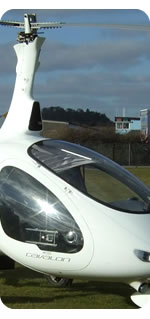 This designer of modifications to aircraft found AeroSynergy procedures to be the quickest and best route to EASA Design Organisation Approval.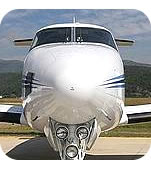 AeroSynergy is an Airworthiness Consultancy Company with particular expertise in EASA Part 21 DOA for aircraft design and production organizations.

Are you seeking to obtain Design Organization Approval, or Production Organization Approvals?
We can help you with:
Training
If you need training in Part 21, Certification Codes, CVE training, or in other specialized airworthiness subjects, AeroSynergy has the experience to provide training courses, in company, with the benefit of having direct experience in the processes.
Contract Services
If you are a small Design Organization you might find it more efficient to contract AeroSynergy to provide specialist qualified roles such as Chief of Airworthiness or Independent Monitoring Manager (auditor). We already provide these service to a number of DOAs.
Analyses
AeroSynergy has the expertise to provide analyses such as EWIS, MSG-3, Safety Assessments and other topics as well as gap analysis of your procedures against Part 21 and other regulatory requirements.
Military Training
AeroSynergy is experienced in the MAA military requirements and has assisted a number of companies to achieve their approvals to the UK DAOS and MAOS Regulatory Articles.