This former kit-plane manufacturer is now seeking Type Certification for its products using AeroSynergy procedures.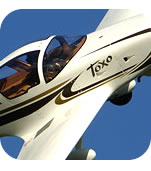 This designer of modifications to aircraft found AeroSynergy procedures to be the quickest and best route to EASA Design Organisation Approval.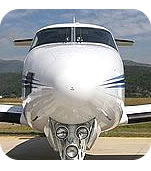 AeroSynergy is an Airworthiness Consultancy Company with particular expertise in EASA Part 21 approvals for aircraft design and production organisations.
Are you seeking to obtain Design Organisation Approval, or Production Organisation Approvals?
We can help you with:
<< See EASA Approvals
Do you need independent auditors or Compliance Verification Engineers for your Part 21 Organisation?
<< See Independent Monitoring and Compliance Verification
Are you a contractor, servicing UK MoD aircraft or aircraft parts?
Have you heard of the Maintenance Approved Organisation Scheme?
<< See MAOS