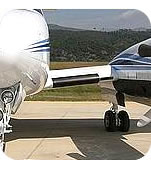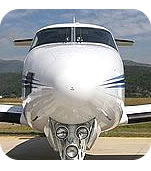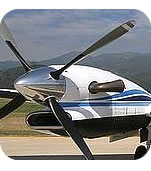 EASA* Approvals
*European Aviation Safety Agency
Aerospace companies wishing to design, manufacture and certificate aircraft, engines or propellers in Europe, require Design Organisation Approval (DOA) and Production Organisation Approval (POA). This also applies to modifications and repairs to those products.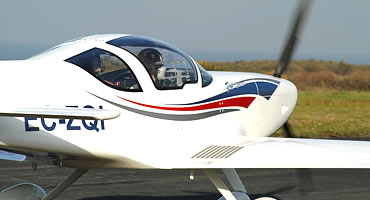 AeroSynergy has developed a 'model manual' designed to meet the DOA and POA requirements of EASA Part 21 and AS9100.
This Model Manual can be adapted to the needs of your Aerospace company whether it is an Original Equipment Manufacturer (OEM) producing whole products, or a company performing modifications and repairs to aircraft within a limited range of technology.
The AeroSynergy Model Manual provides a quick and cost-effective route to developing workable and compliant procedures which will greatly ease the application for EASA approvals.