Modifications on aircraft such as these require a Supplemental Type Certificate.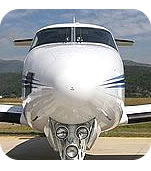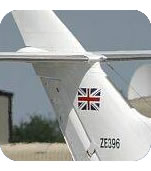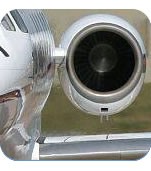 Independent Monitoring and Compliance Verification
Independent Auditing
It is a requirement of EASA Design and Production Organisation Approvals, and of AS9100 generally, that the Design and Production functions should be audited by qualified persons who are independent of the process. In the case of smaller organisations it can be difficult to allocate this role to persons who are truly independent.
AeroSynergy can provide a qualified Lead Auditor, experienced in a broad range of Aerospace disciplines, who can perform this function.
Compliance Verification
Part of the Design Assurance Process required by EASA is that all reports, analyses and other 'showings of compliance', to be submitted for certification, must be verified by a 'Compliance Verification Engineer'. The CVE, who must be independent of the work, checks that compliance with the requirements has been shown. AeroSynergy offers CVE support to review reports on mechanical systems.