This former kit-plane manufacturer is now seeking Type Certification for its products using AeroSynergy procedures.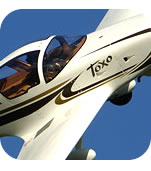 This designer of modifications to aircraft found AeroSynergy procedures to be the quickest and best route to EASA Design Organisation Approval.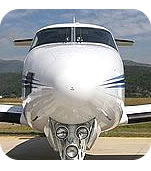 Airworthiness Training
AeroSynergy can provide training for organisations seeking EASA and UK MoD DAOS and MAOS approvals.
These include:
EASA Part 21 DOA and POA training
MoD DAOS/MAOS approval requirements
Training for Compliance Verification Engineers (CVE)
Refresher training for CVEs
Training in the aircraft certification process
AeroSynergy is licensed by EASA to hold examinations for EASA E-Exams.
Click here for details on the EASA website

These are currently offered for the Part 21 DOA and POA specialised courses.
Click here for details on the EASA website

Training can be arranged in-company, or at a location near Sherborne, Dorset. Course details and prices are available on request.